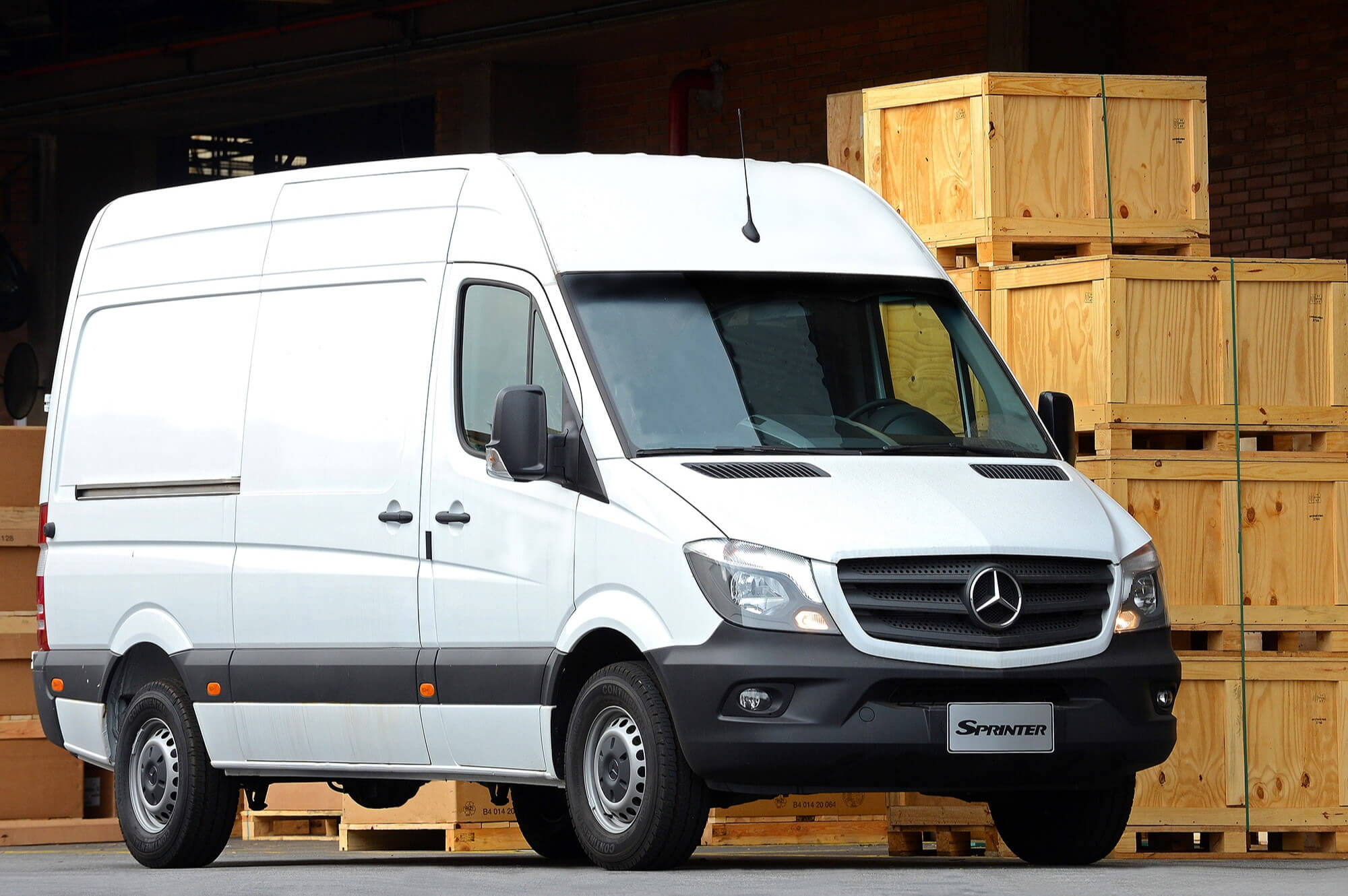 Our company was founded in 1975 and has been active ever since in the field of wholesale trade, storage and distribution of confectionery, energy drinks / soft drinks and sundries. Our extensive distribution network boasts a number of super markets, mini markets, convenience stores, kiosks, vending machines, school canteens hospitals, sports complexes as well as hotel, ship and airport restaurants.
It is our many years of experience in the field, innovative data processing, the adoption of a dynamic and new-oriented policy, our constantly enriched product line, our competitive prices, the experienced and highly-trained staff, as well as the excellent sales and distribution network, that make us the largest and most competitive company in the prefecture of Achaia.
Our human resources department is informed about the ever-changing needs of the market through daily contact with the sales points and the regular training seminars that take place, thus giving added value to the distribution services provided.
Our aspiration has always been to grow into a healthy company which is characterized by stability; constantly committed to providing high quality services to our customers and to the continuous development of the range and quality of products and services offered.
We are distinguished by reliability, efficiency, immediacy and consistency
Our company presents a detailed list of the main items that it markets and distributes in the updated catalogue.
Ordering
We undertake orders in all the stores of the national chains.
Distribution
Ordering, Pricing and Distribution to local chains, group members, smaller retail outlets and wholesale warehouses.
Merchandising
Merchandising in the national local Super Market chains with continuous updates for ensuring the observance of the agreements, brochures and actions.
Logistics
Complete Logistics services regarding warehousing, storage and distribution services.